Digital Preservation and Access to Aural Heritage Via A Scalable, Extensible Method
PRESS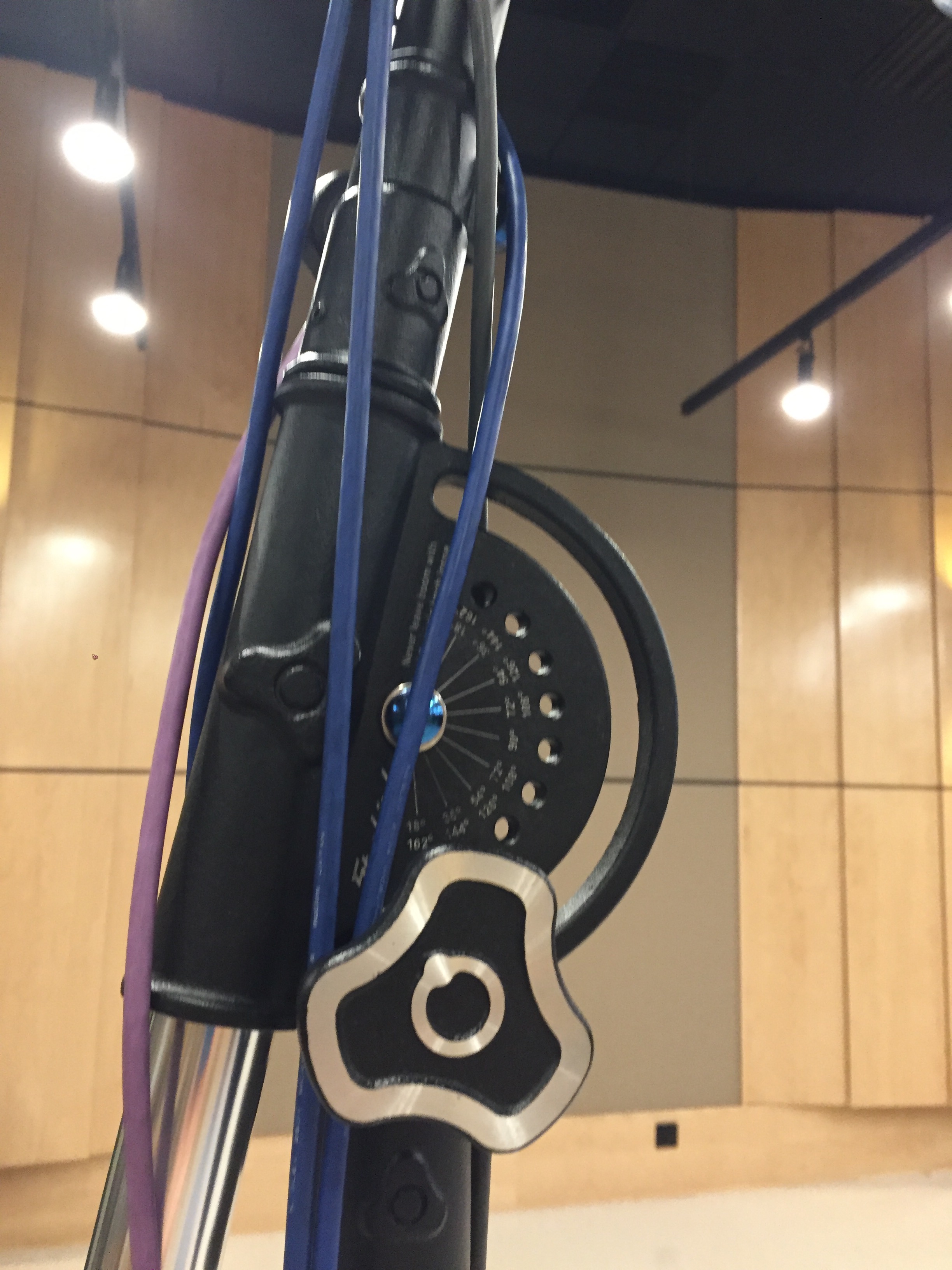 The NEH announced the award of this project in March 2019.
This project was featured in an announcement by the NY Times about NEH project.
RIT announced the project directed by Co-Organizer Dr. Sungyoung Kim.
Belmont University announced the project award Co-Organized by Dr. Doyuen Ko.
The National Trust for Historic Preservation covered our first case-study aural heritage capture session.