Digital Preservation and Access to Aural Heritage Via A Scalable, Extensible Method
PRESS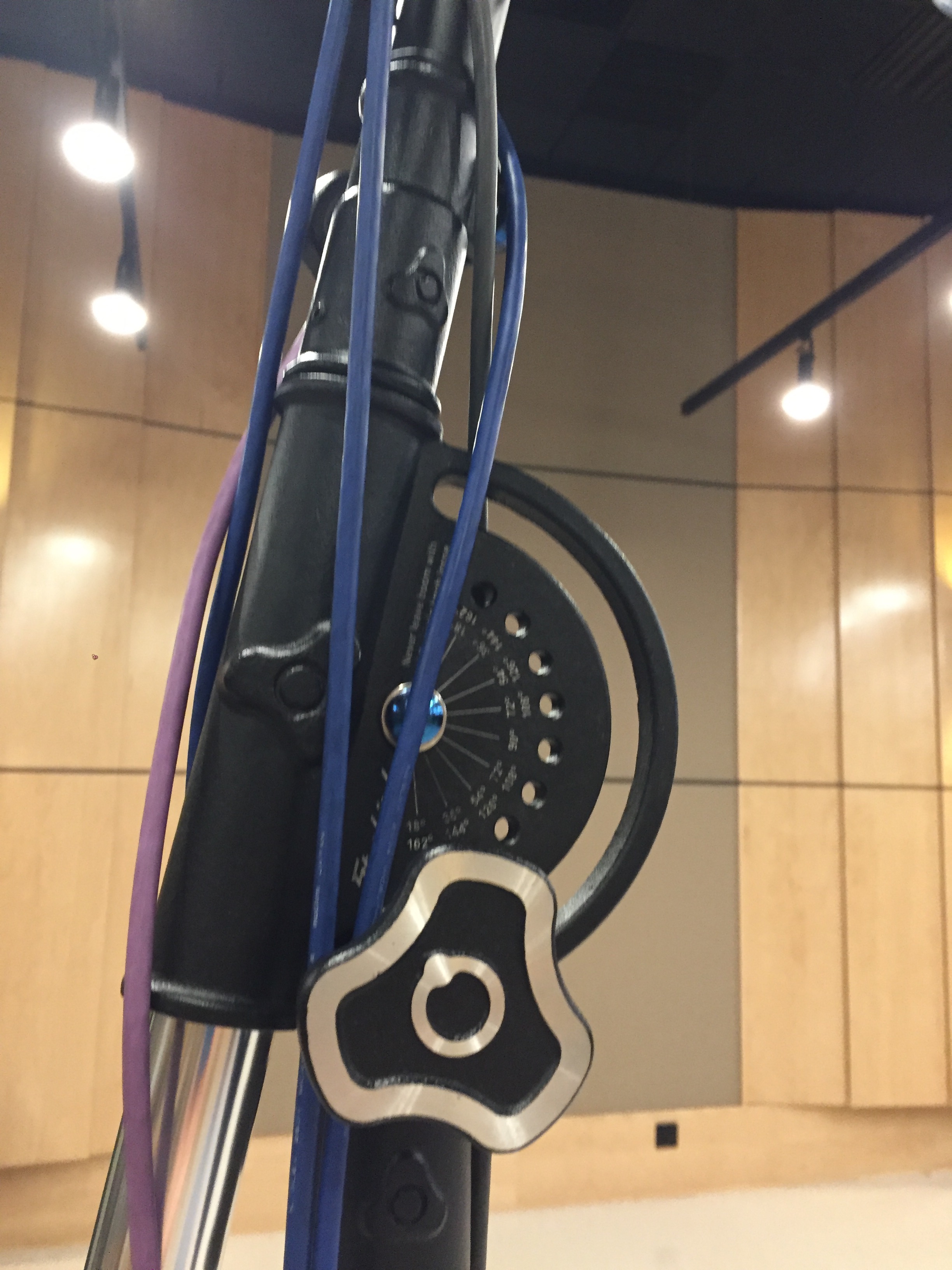 12/2022 - Europeana, a digital cultural heritage organization, featured our work in Preserving aural heritage, starting with historic recording studios in Nashville's Music Row.
12/2021 - RIT's intrepid news service covered our March 2020, third case-study aural heritage data collection session in the Byzantine-Revival great hall of the Rochester Savings Bank.
06/2019 - The National Trust for Historic Preservation covered our May 2019, first case-study aural heritage data collection session at Columbia Studio A on Nashville's historic Music Row.
03/2019 - The NEH announced the award of this project in March 2019.
03/2019 - RIT announced the project directed by Co-Organizer Dr. Sungyoung Kim.
02/2019 - Belmont University announced the project award Co-Organized by Dr. Doyuen Ko.
12/2018 - This project was featured in an announcement by the NY Times about new grants by the National Endowment for the Humanities.